UPDATE:  9:20pm, PST ~ 3 more drops, updated below.
UPDATE 2: I was curious as to who was in that black and white photo so I googled the image and found this:  "W. E. B. Du Bois and Shirley Graham Du Bois with Tang Ming-Chao (one of the Under-Secretaries of the United Nations), Ting Hsi-lin (Vice-Chairman of the Chinese People's Association for Cultural Relations), Chu Poshem (direct descendant of the last Chinese emperors) , Mao Tse-tung, and Anna Louise Strong (American writer who lived in China for may years).  Date:1959"  (source)
Anna Louise Strong was also an activist and supported communist movements in China and Russia.
Mao Tse-tung ~ this is interesting ~ was the Chairman of the PRC until 1959.  Hmmm….
W. E. B. Du Bois was an American activist, educator, historian, writer, etc.. who renounced his U.S. Citizenship in 1963 to become a citizen of Ghana.
I just took screen shots and uploaded ~ better than copying and pasting.
***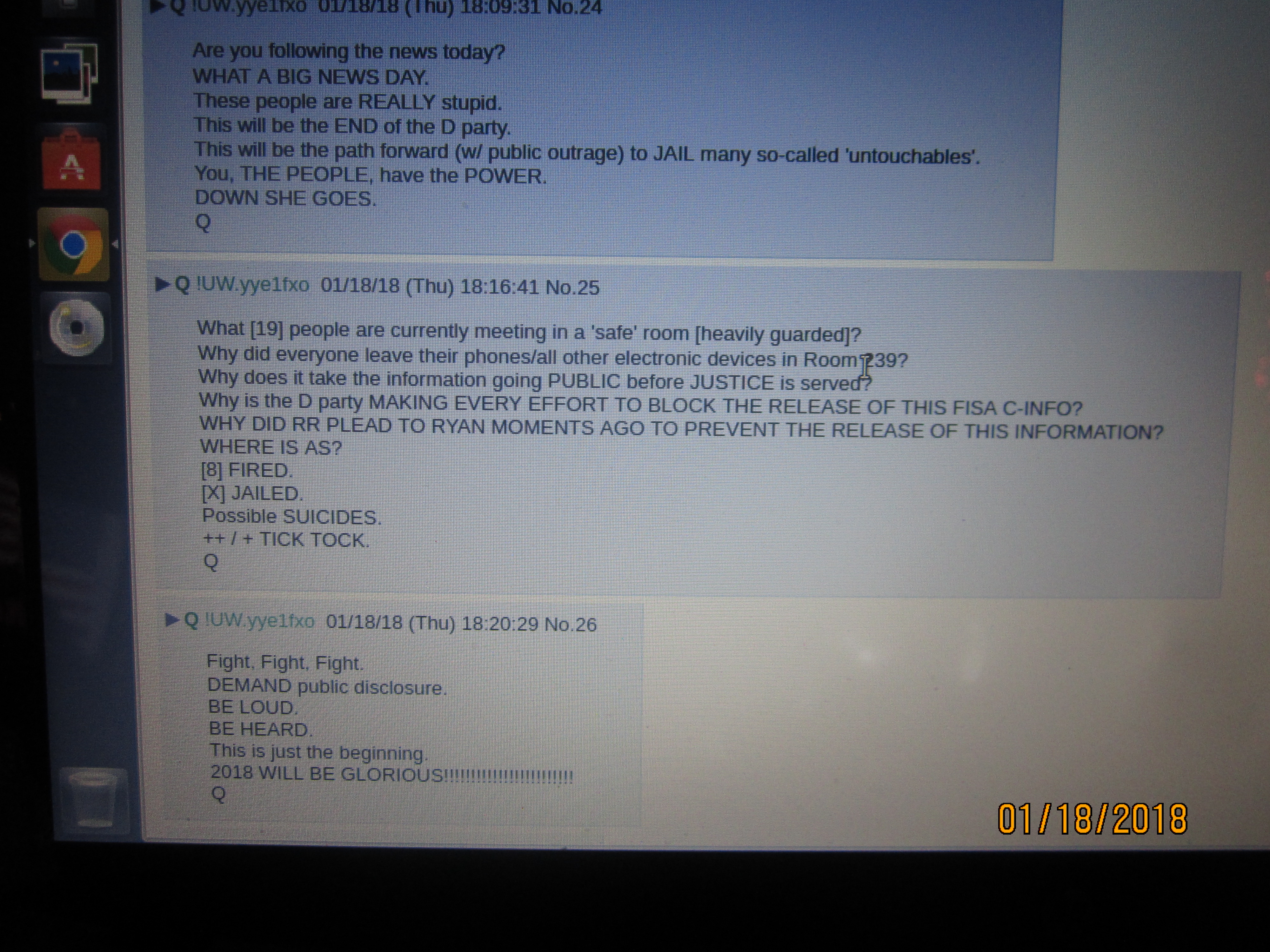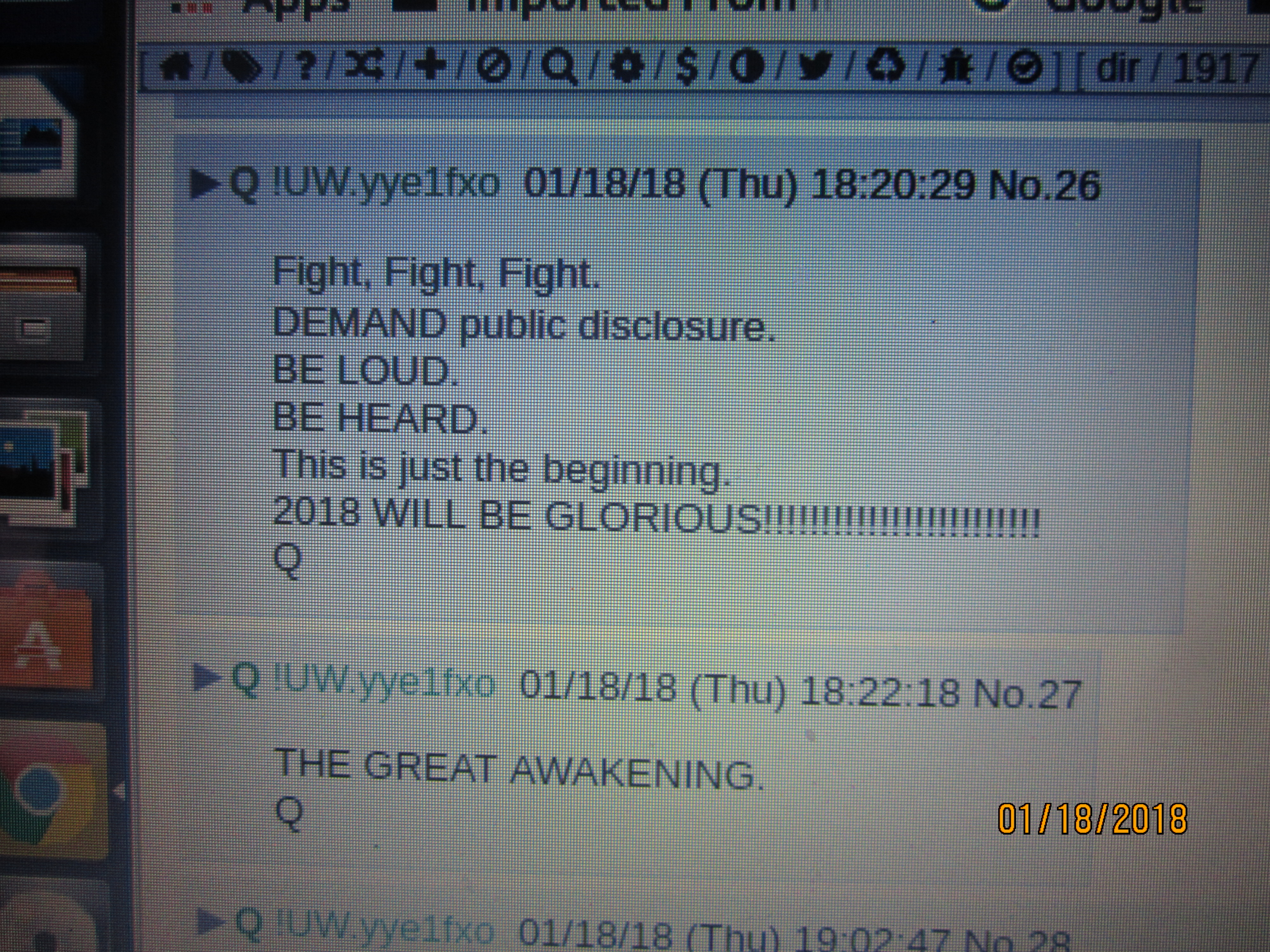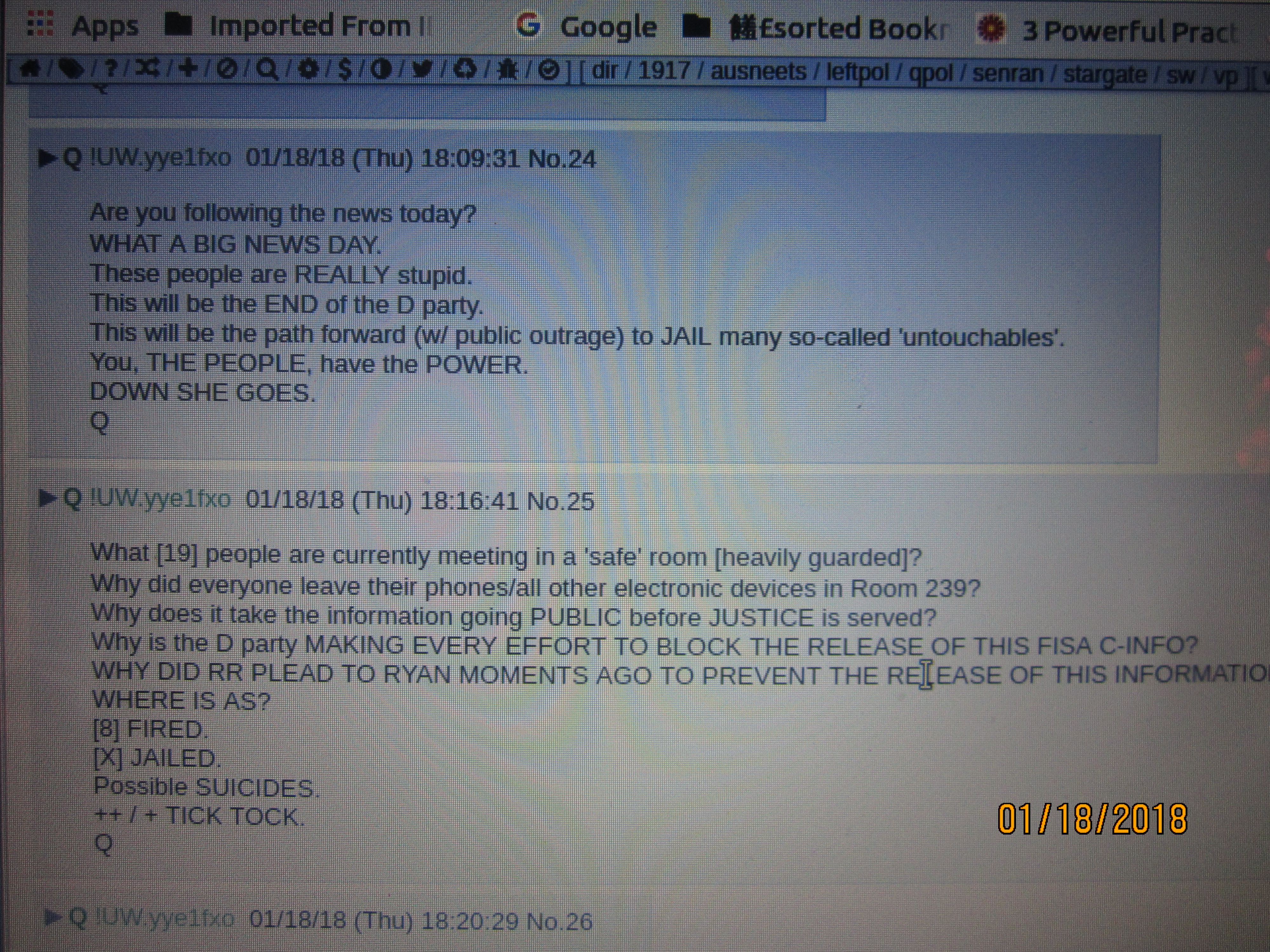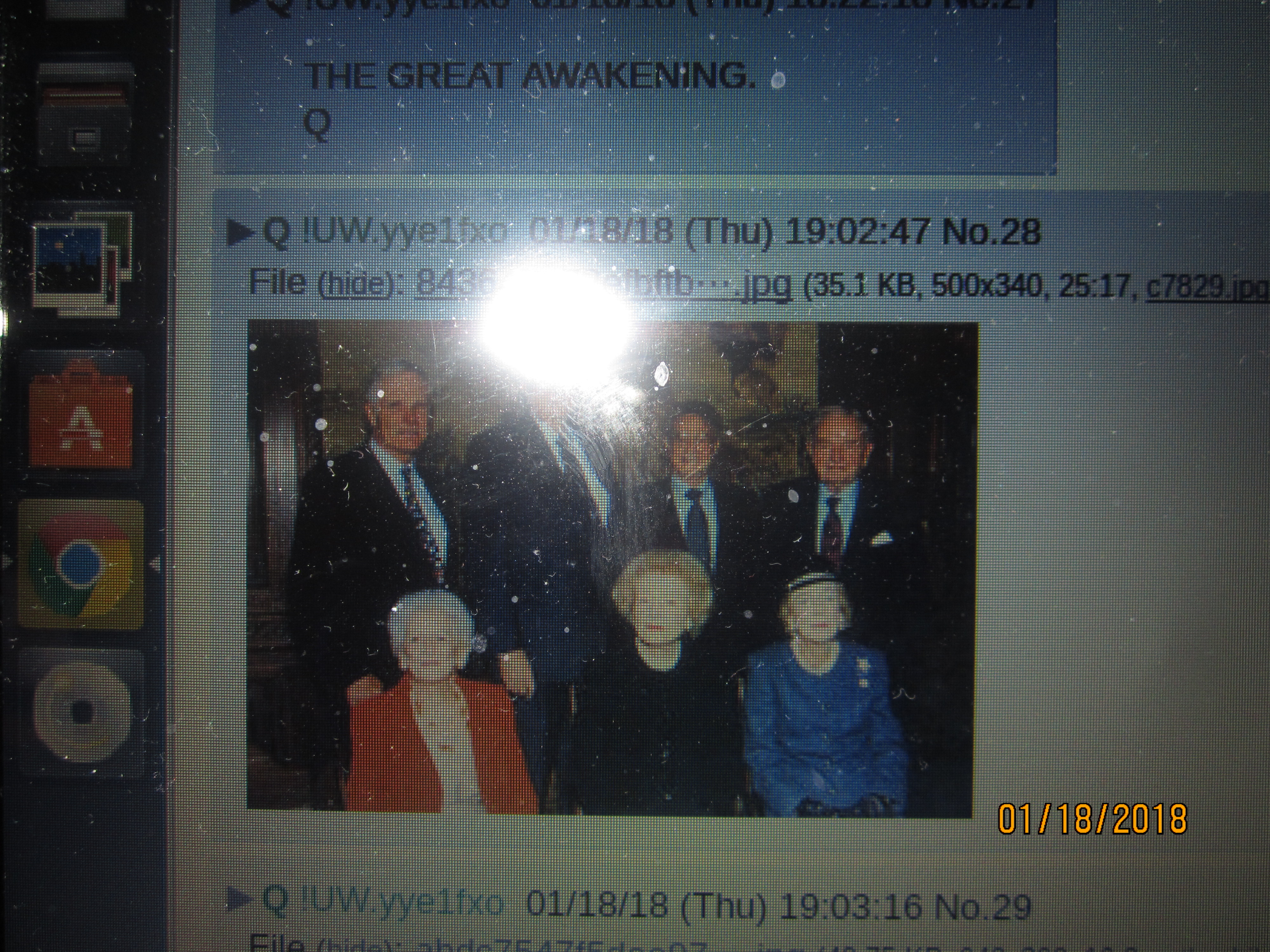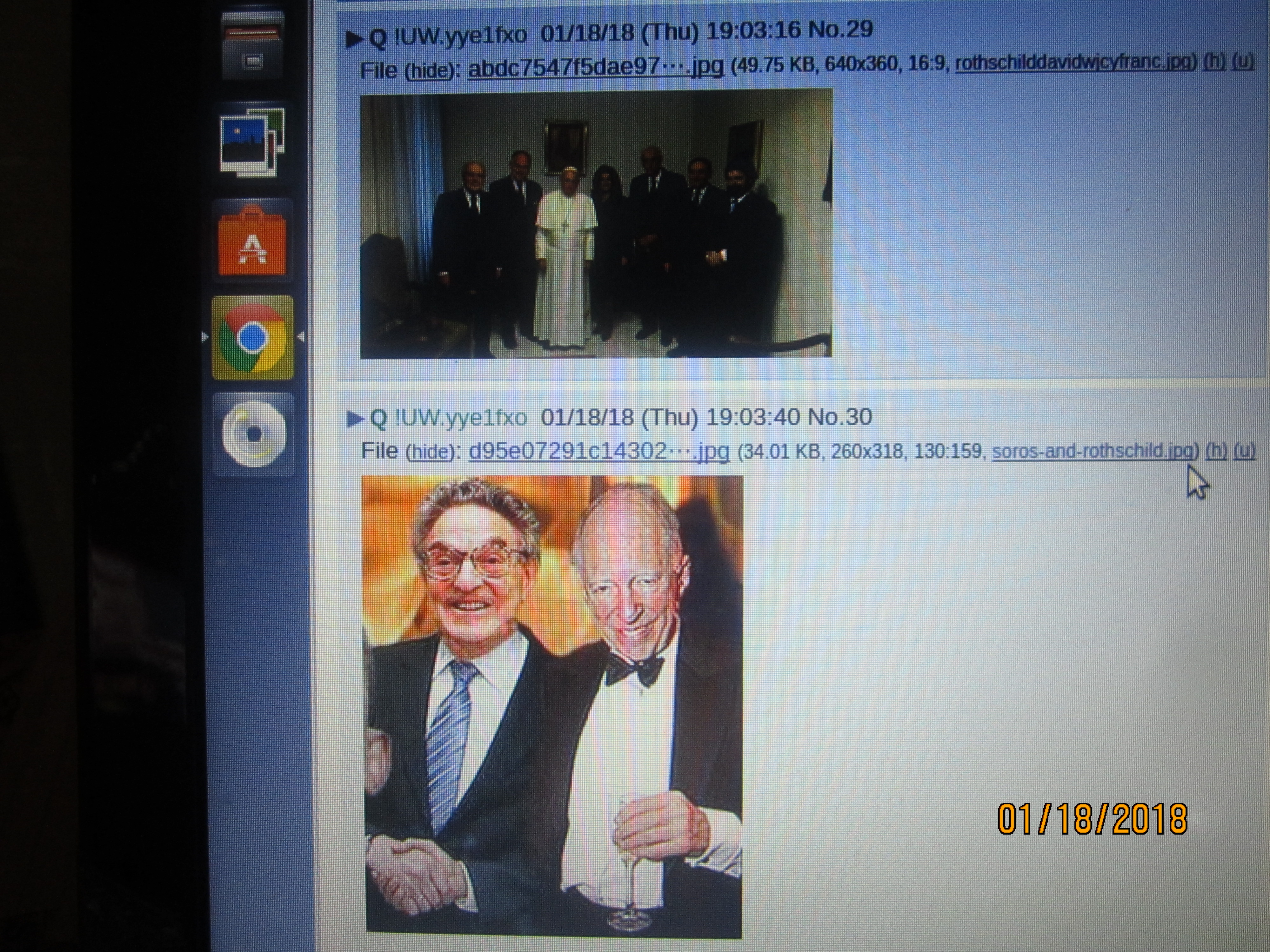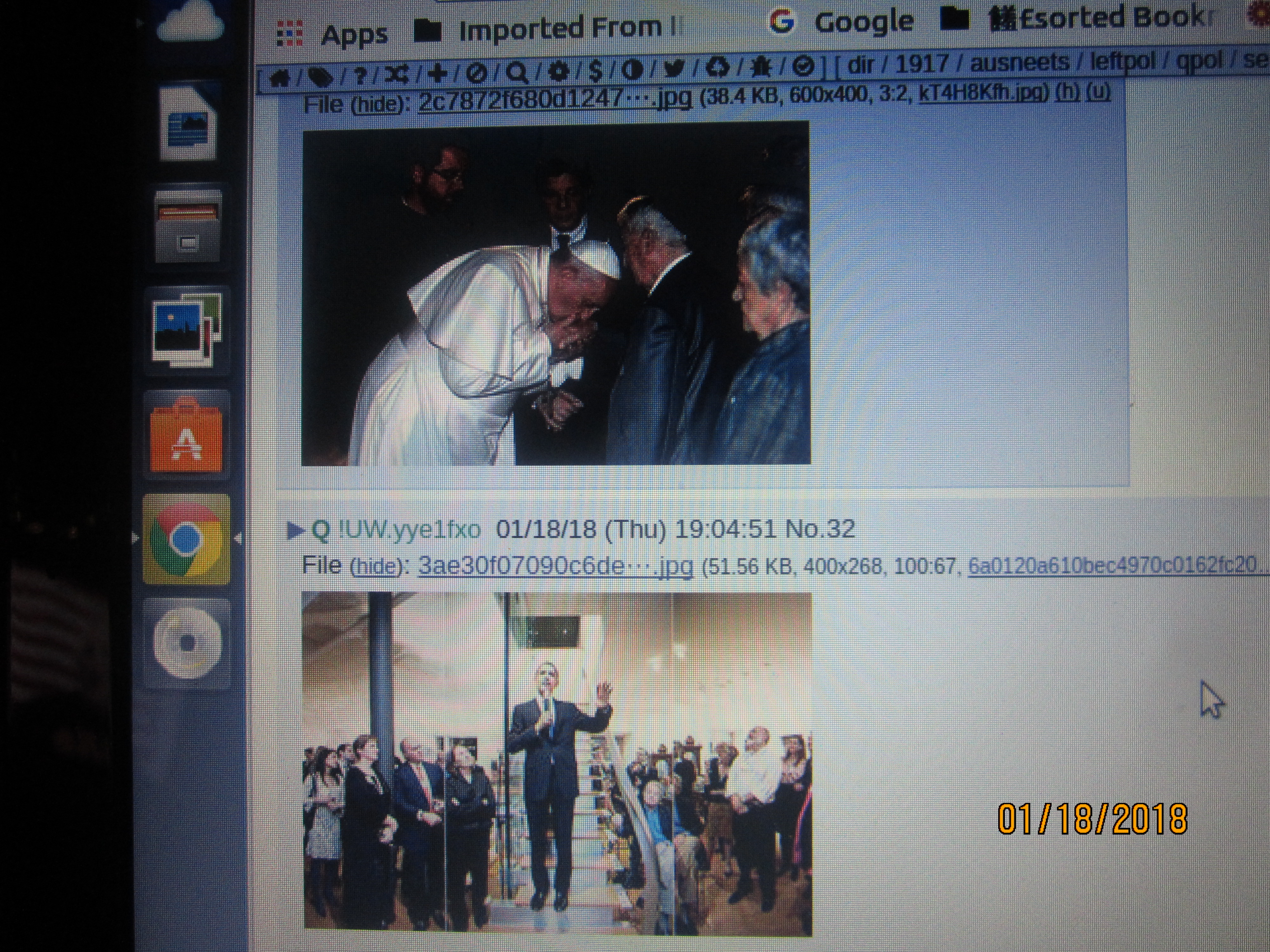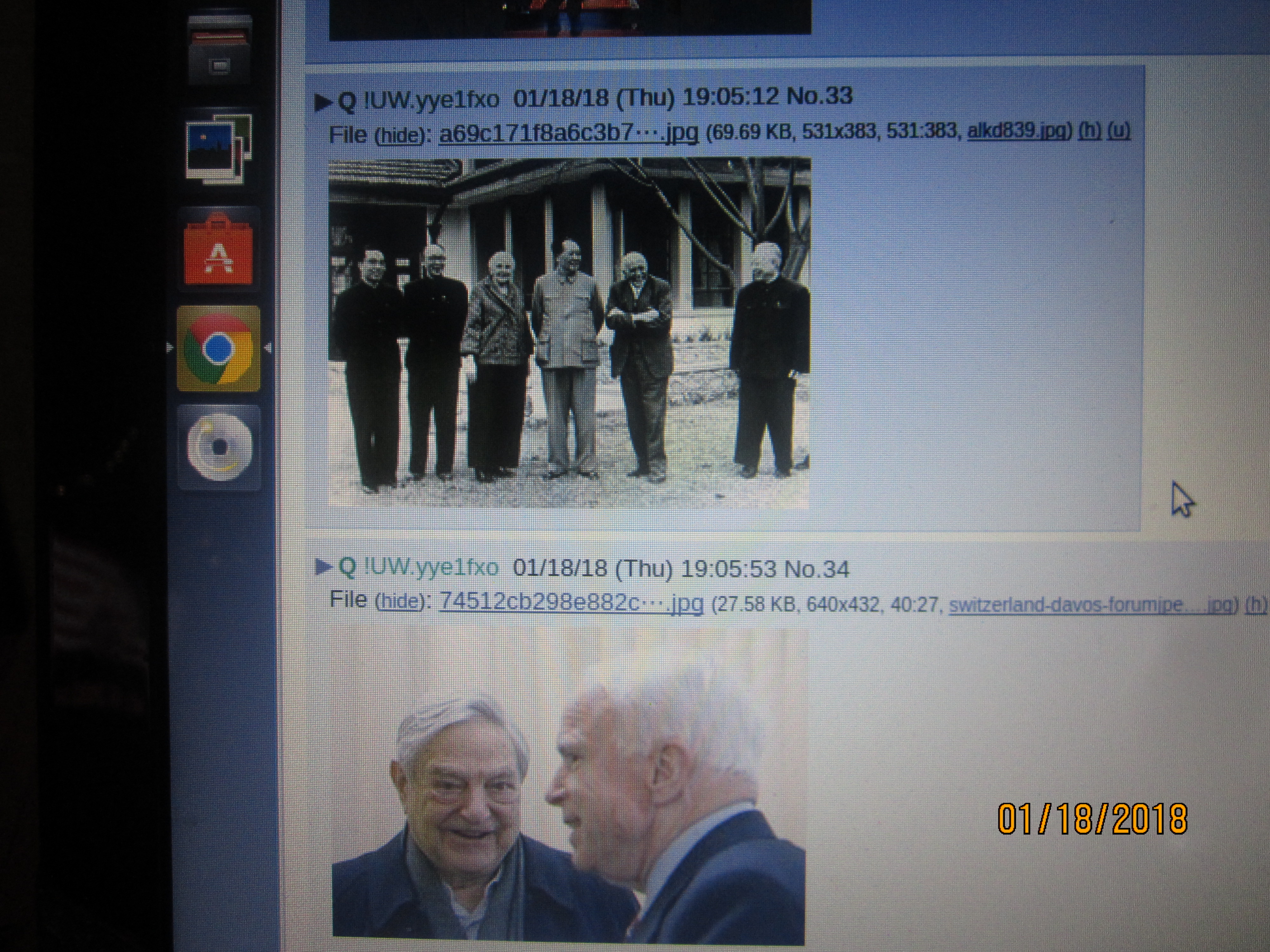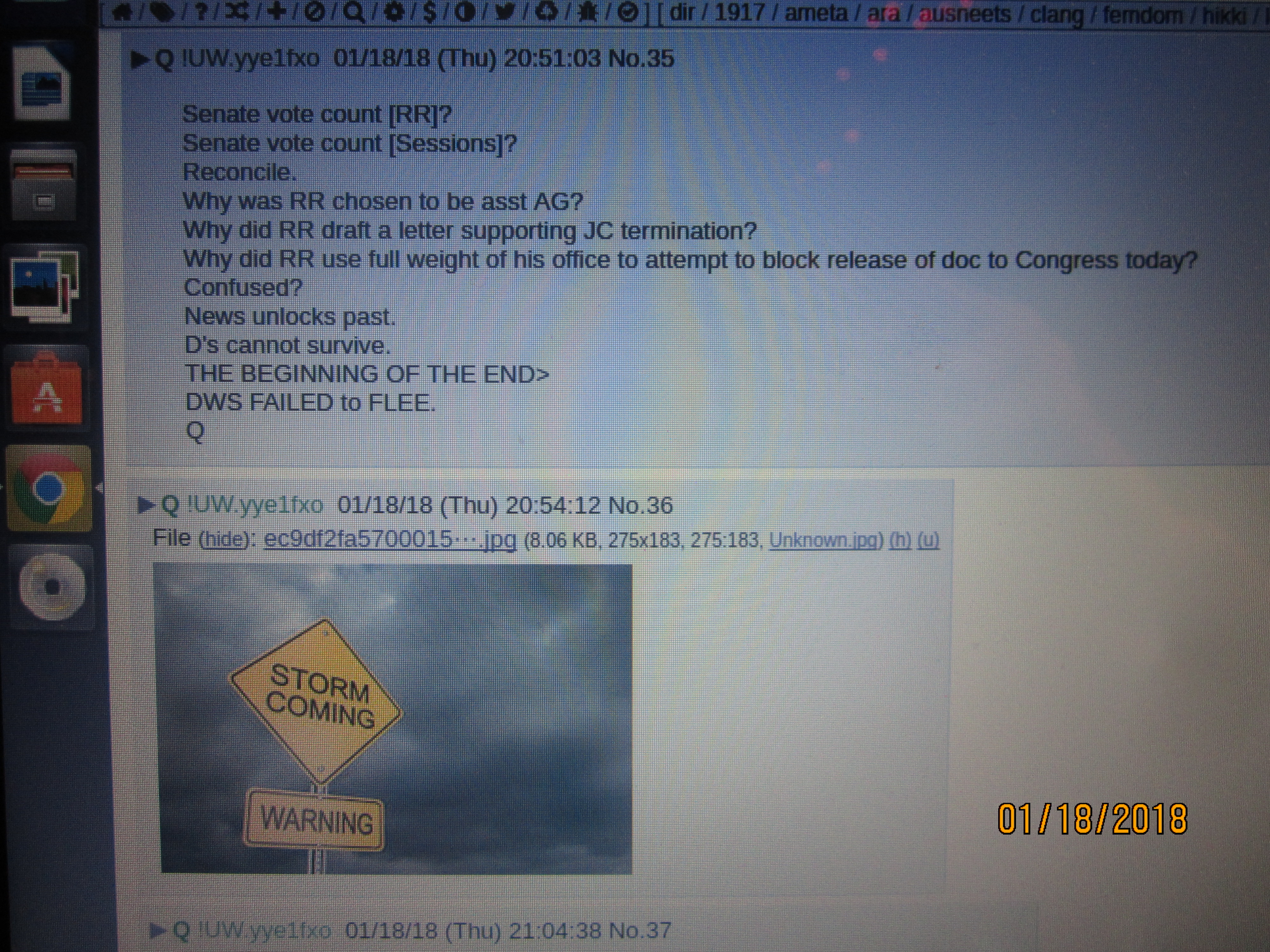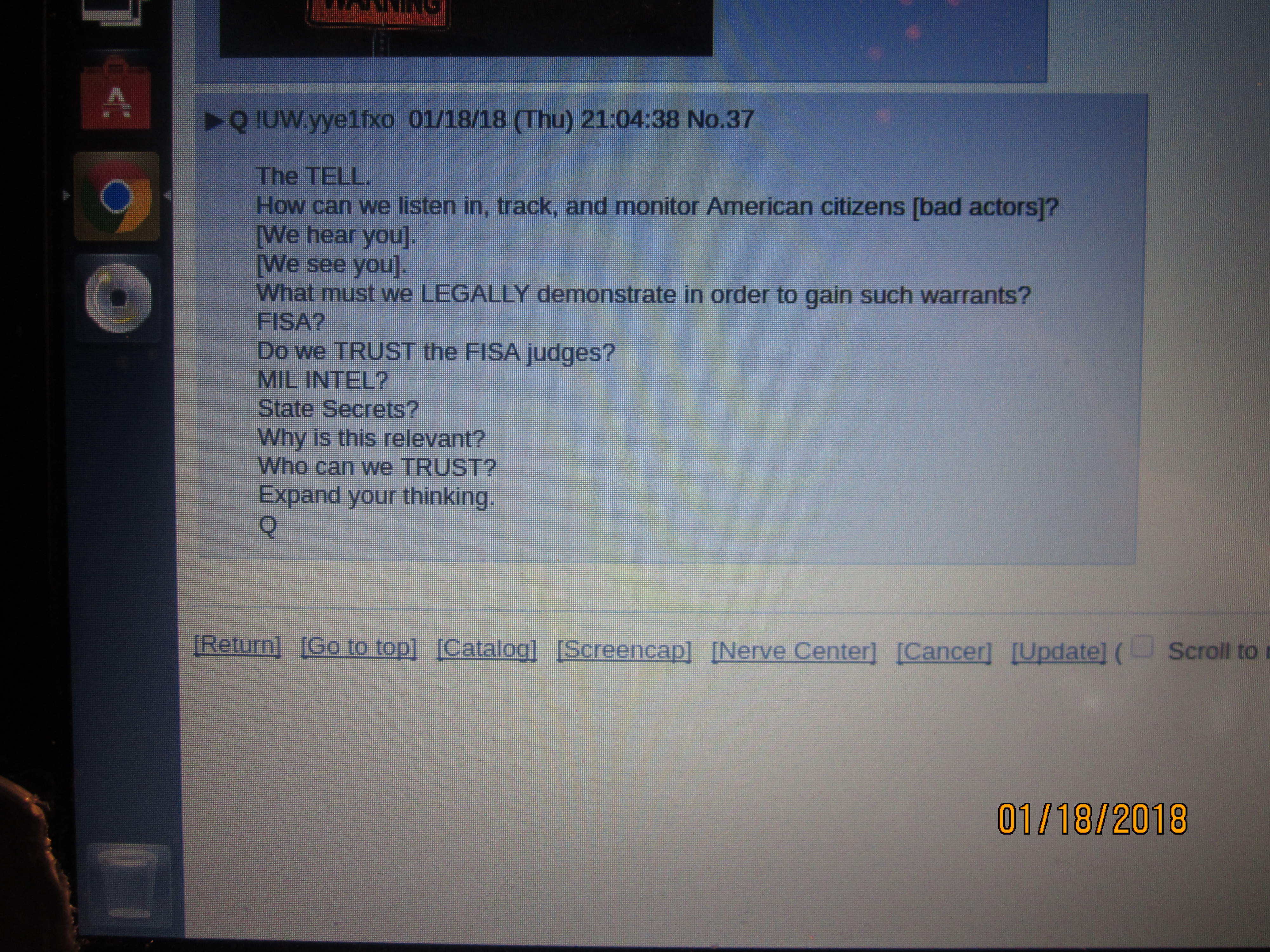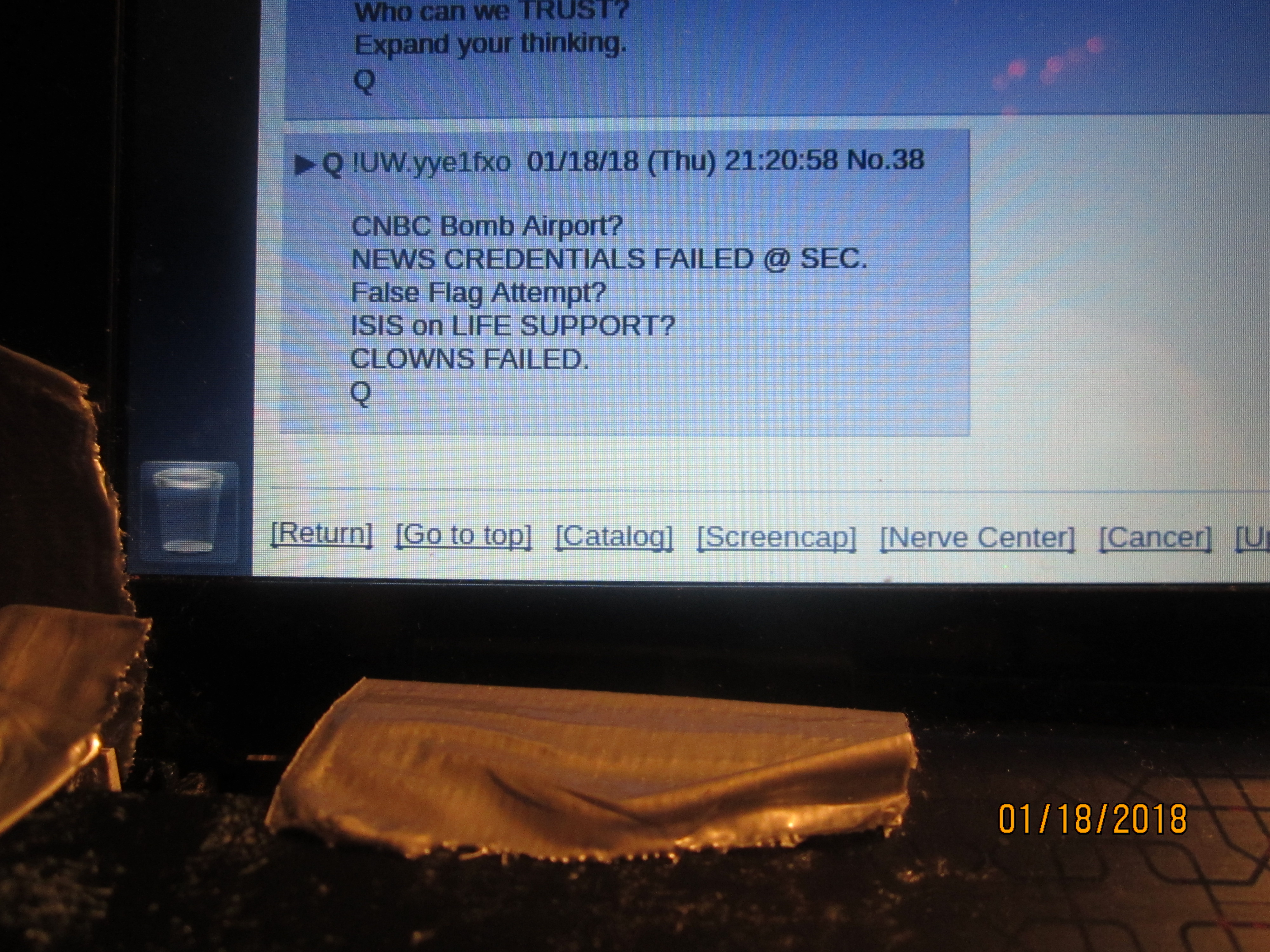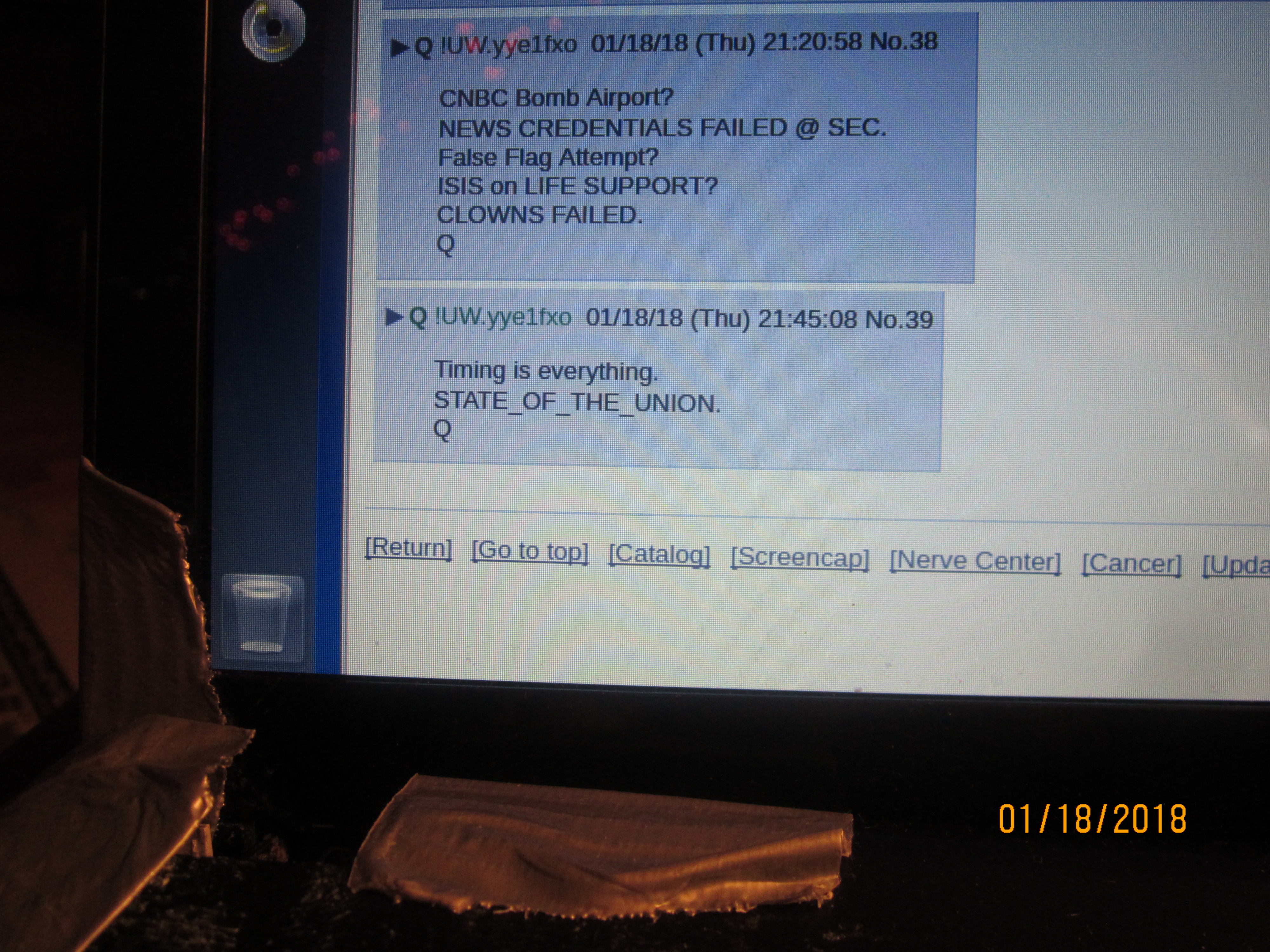 Sourced from here.
228total visits,2visits today