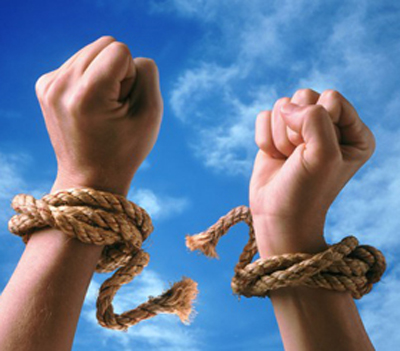 Good evening folks~
Going to type this one up quickly as I am semi-cognizant.
I felt something in me shift today.  It was subtle but noticeable.  It's almost as though a bag of fear left me.  This came a couple of hours after I received a message in my message place (in or near water).  I suddenly could "see" my people, who are currently in the higher dimensions, those people I shared a life with where I came from before I set out on this mission lifetimes ago.  I heard and felt I did indeed choose to be a part of Earth's Liberation.  I could have chosen to be a part of this mission in a higher dimensional plane, but instead wanted to be here on Earth, the "ground crew", carrying out the mission.  I can see my feisty self saying "Those bastards took us out.  No way am I going to miss out on being in on that gig to help reclaim what was and is rightfully ours right at ground level!"
I knew I was part of the original higher dimensional human tribes on this planet.  I knew this was a risk and there was no guarantee as to how many lifetimes I would participate in in this lower dimensional reality until the Liberation.  We continued to return here, knowing about the reincarnation grid of the matrix and the controls put in place, but we did so in order to keep the planet and well, the human race, from becoming completely "deadened".  Little sparks of Truth, if you will.
Am I making any sense?  It came to me so fast, I was recording myself and talking very quickly and animated.
Continue reading "Today's Insights ~ Oh So Close To That Finish Line"