By TheAntimedia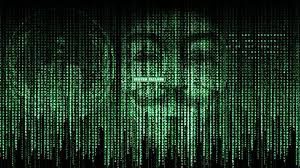 (ANONEWS) Anonymous warns the governor to back off or they will release documents showing the conflict of interest and then goes on to say that if one protestor on the Indian side is harmed, Anonymous will "release docs on" the individuals responsible.
"We decided to stand with the Native Americans whose land you raped, whose sacred lands you destroyed."
"We know where you live. Everyone you know. And everything there is to know about you."
Continue reading here.
544total visits,1visits today