by Anastacia,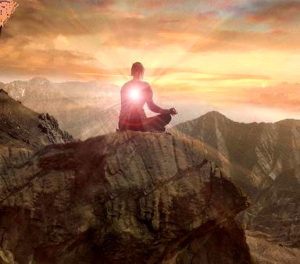 In the last 5 days we have been in a massive transition, as in all we 'used to do', we now need to do/find another way.
We are/have been in a 'cross-over' of the old and the new (energies) of YEARS of past relationships and 'trauma', PTSD/depression and the like, that is coming up – this process is so deep and traumatic for many….and there has been a lot of crying and releasing of grief (and more) going on.
BRAND NEW PLAN
We are needing to 're-learn' how to cope with everything ANEW with how we have talked/communicated and have managed 'things' previously.
So much is needing to be let go of, of ways we may never felt or imagined we would need to…all to now come up with a 'brand new plan'.
A very very clean slate and a very very new way of doing things, what ever that is for you and your personal situation.
This is one of the biggest 'challenges' we have had for some time now, like this.
Continue reading "12/15/16 Energy Update – Real Time"