Editor's note:  Very interesting piece.  Most fascinating was reading about a recent timeline jump on January 8th and how two souls were interacting/working through something when suddenly the "vibe" of the whole situation changed.  I had that happen yesterday – an ongoing issue – when suddenly I felt something in me shift.  
by Anastacia,
Australian Correspondent, In5D.com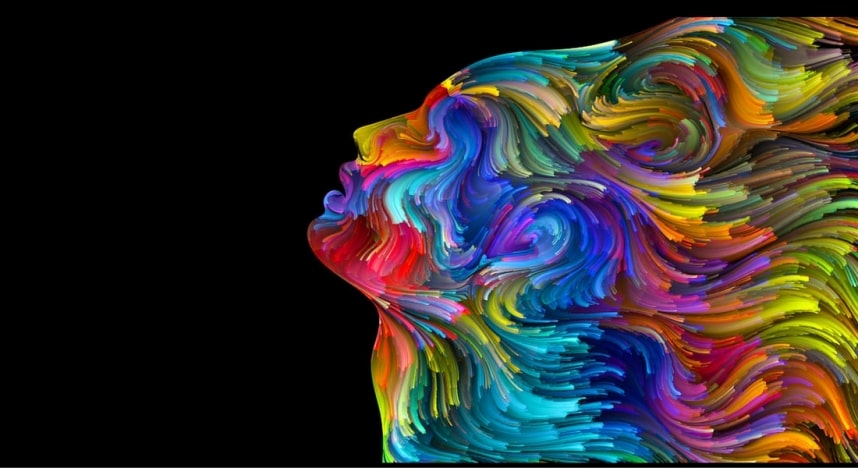 Oh you/us peacemakers are having a very challenging time..those of us who come from unconditional love.
While in a situation that is new and different with others, who are where they are at, coming from fear and 'reaching' as far as they can with all they are going through.
Where they are holding onto the old and sabotaging and (trying to) put many of us Empaths into 'boxes'…as they do not want us to 'stick up' for ourselves.
They are not coming from unconditional love and this can be a very big shock for Empaths who have been and are Peace makers.
As these souls close to us are holding onto the old and sabotaging (or attempting to) as they don't know how to cope with the new.
This is very challenging for empaths as we love peace and come from so much unconditional love yet the tide has turned with those close loved ones now.
Continue reading "Energy Update: We Are No Longer Able To Be In The Old Energy Of What No Longer Vibrates To Our New Souls Truth"