Editor's note:  There is no way this bullshit would be tolerated if these were white men with cowboy hats.  Just sayin'…
By Claire Bernish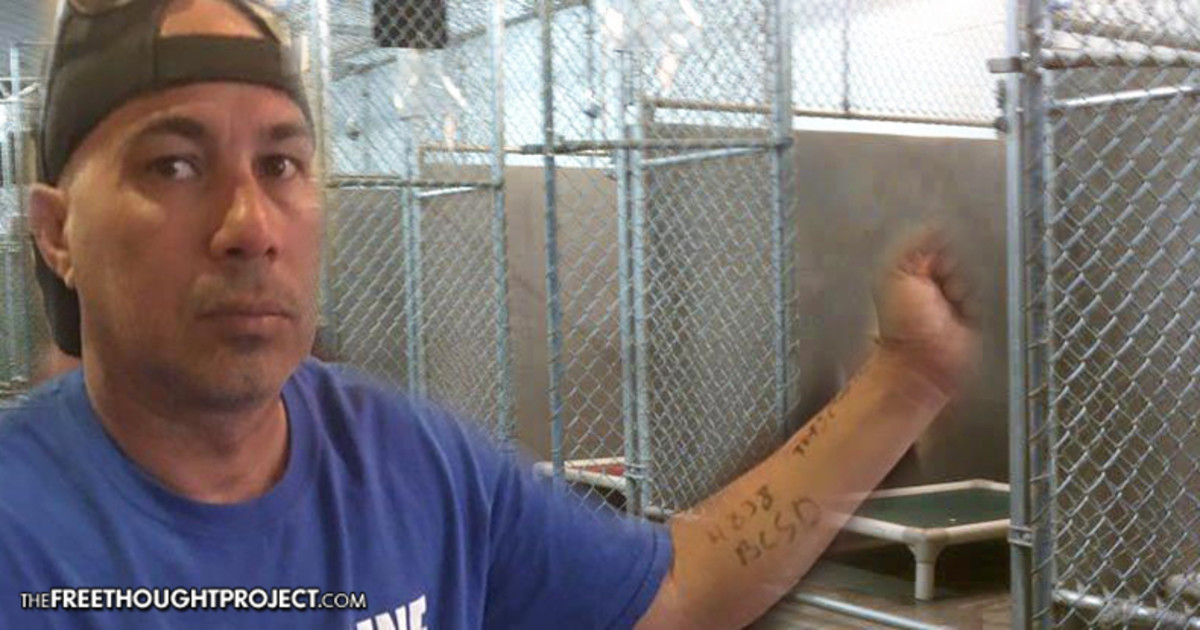 Cannon Ball, N.D. — On Thursday, police from no less than five states sporting full riot gear and armed with heavy lethal and nonlethal weaponry, pepper spray, mace, a number of ATVs, five tanks, two helicopters, and military-equipped humvees showed up to tear down an encampment of Standing Rock Sioux water protectors and supporters armed with … nothing.
Under orders from the now-notorious Morton County Sheriff's Office, this ridiculously heavy-handed standing army came better prepared to do battle than some actual military units fighting overseas.
But the target of their operation — a group of slightly more than 200 Native American water protectors and supporters opposing construction of the Dakota Access Pipeline — never intended to do battle with the armed, taxpayer-funded, corporate-backed, state-sponsored aggressors.
Reports vary, but no less than 141 people were arrested Thursday, and — according to witnesses — police marked numbers on arrestees' arms and housed them in cement-floored dog kennels, without any padding, before they were transported as far away as Fargo.
"It goes back to concentration camp days," asserted Oceti-Sakowin coordinator Mekasi Camp-Horinek, who, along with his mother, was marked and detained in a mesh kennel, reports the Los Angeles Times.
Continue reading at: thefreethoughtproject.com
532total visits,1visits today