And just last night I was thinking "I need to find another plane turn-around ~ see what the reason is this time."  And then one of you sends me this.  Can't make this stuff up!
***
A Norwegian Air flight was forced to turn around mid-air because the plane's toilets weren't working. Hilariously, there were 60 plumbers on board.
Norwegian flight DY1156 took off from Oslo Airport Saturday, bound for Munich. However, it never reached the Bavarian capital. Instead, it turned back mid-air because its toilets were out of order.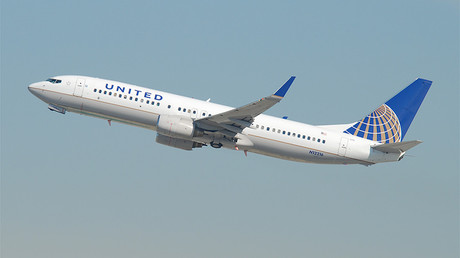 "It is correct that DY1156 from Oslo bound for Munich was forced to turn back to Oslo because a fault was found with the toilets on board. The aircraft circled over Hedmark to burn fuel so that it wasn't too heavy to land," Fatima Elkadi, a communications officer with the Norwegian airline told Dagbladet newspaper, as cited by the Local.
But this isn't just the tale of a plane that didn't reach its destination. There's a twist. There were actually some 60 plumbers on the airplane with broken toilets, all of whom were on a business trip with their Norwegian company Rorkjop.
Continue reading here.
231total visits,2visits today