November 12, 2016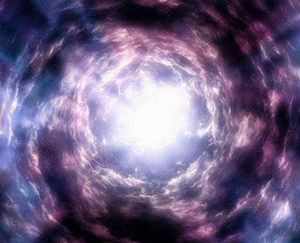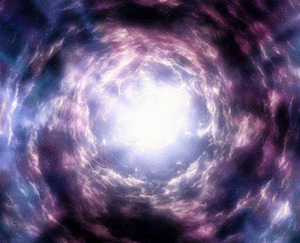 Christine: The following telepathic communication from Saint Germain can be divided in the following subjects:
1. The fact that the Victory of the Light with the American Elections has opened a Door, and the lightworkers, as well as the world, are now on the verge of incredible possibilities;
2. Saint Germain reveals 'intel' on the secret technology of the dark ones who hold the strings of control. This elucidate some mysteries about Hillary Clinton;
3. The fact that some disclosure is going to take place in respect of the third dimensional secret presence of human beings in the solar system, and these should not be confused with the beings of higher dimensions who are here to assist us and are the Ascended Masters, the Archangels, and Galactic beings.
Saint Germain: I am Saint Germain and I come today to deliver a message of hope to the Lightworkers and all of mankind, for I believe that we are on the verge of accomplishing a great number of wondrous things in the world, this world which has been so buffeted by the dark forces for so many thousands of years. I would like to say that it has been a privilege to work so closely with you who have provided prayers to turn a world around. That has been accomplished with the Election of Donald Trump against all odds and adversities. Donald Trump has, as you know, been opposing the Establishment and this has been a difficult enterprise. I would like to say many more things about the way in which the Lightworkers have handled the adversity that has been thrown against them, as well, but it would take many pages and much analysis.
Continue reading here.
255total visits,1visits today