Does the energy feel different to you today?  I awoke this morning, shaking almost violently.  It took a good 30 minutes before I fully awoke. I was unusually groggy.  It felt like I had been doing something intense before the calls of my child "MAMA WAKE UP" awoke me suddenly.
I "recovered" as best as I could.  Later I packed up the car and headed to the park with the same little child who awoke me earlier.  
After we arrived, I noticed the skies were brilliant blue.  Puffy white clouds.  Not a chemtrail in sight.  I was guided to take a pic of the sun, so I aimed and took the shot. You will note a rainbow-like very defined object on the right. Any ideas?
The trees seemed vibrant, one in particular, which I took pictures of and have included in my collection below.  It seemed to speak to me.  I could not take my eyes off it.  I sensed she was raising her frequencies.  I felt a sense of joyful energy radiate through my center.  I thought back to The Celestine Prophecy and how they speak of seeing the aura's of plants and trees.  I could literally see this tree shimmer.  The picture doesn't do it justice.
After a picnic and some playtime, my girl and I took a walk.  We came across a deer (included in pictures) ~ a young female ~ alone.  Very unusual behavior.  We have seen her before on our street a few times, always alone.  I then noticed a butterfly was flying all around my head, almost as if it were dancing with me.  I smiled, spoke with it, giggled and took pictures (as best as I could).  I finally captured it – a bit – it's the bottom picture in the collection.
A bit later we ran into a neighbor on the walking path.  He had his dog with him.  The talk turned to 4th of July and he said his dog behaved in a new manner with the fireworks.  This is the fourth such encounter I have heard from local dog owners, all saying the same thing: their dogs behaved in a new manner this holiday ~ all of them showing much more sensitivity than in years past.
It's the energies.  What is old and of lower frequency is simply showing itself it can no longer be.  Explosive fireworks are in that category.  Not only are they harmful and traumatizing to the ears of animals and some adults and children, they also emit toxic fumes that affect all life (my nasal passages included).  I only went along with it this year as my daughter begged us to get some fireworks, although after her reaction (she was disturbed for the first time in her young life by the loudness and the smoke), this will be the last year for this.
The closing of a chapter to welcome in the new.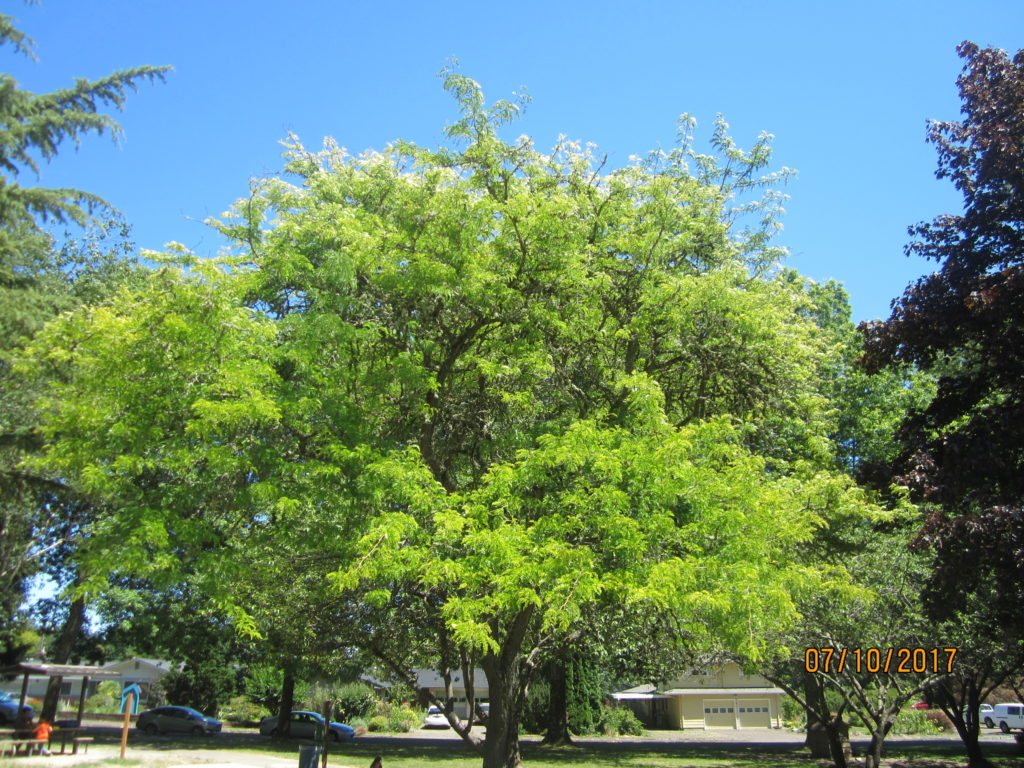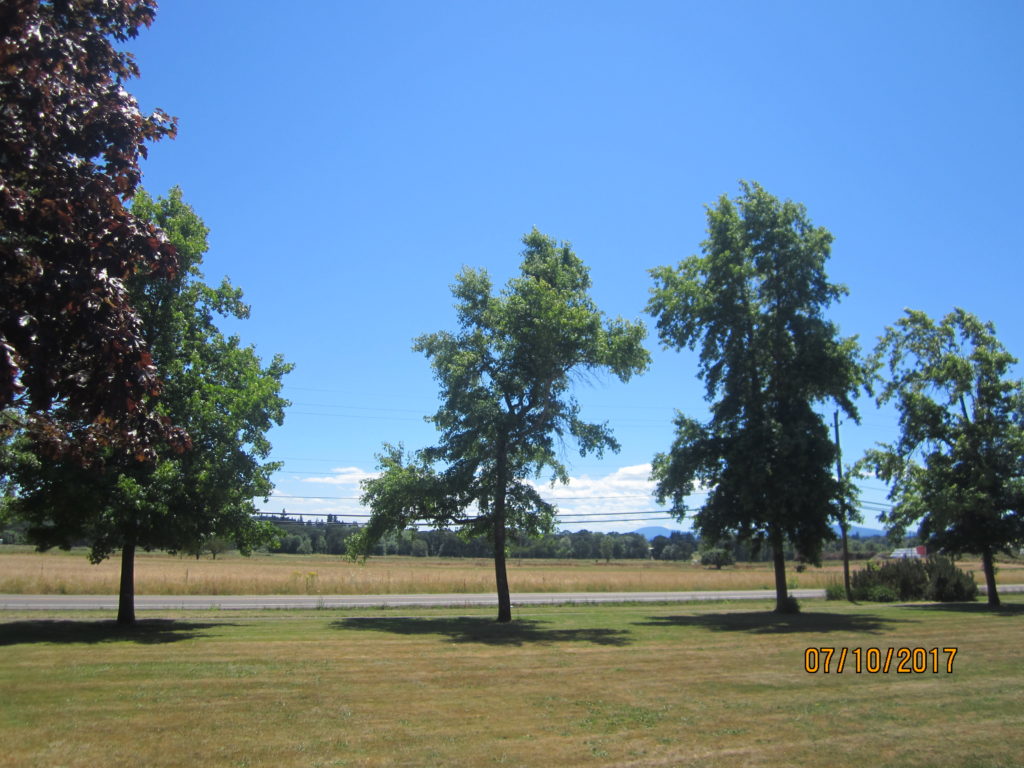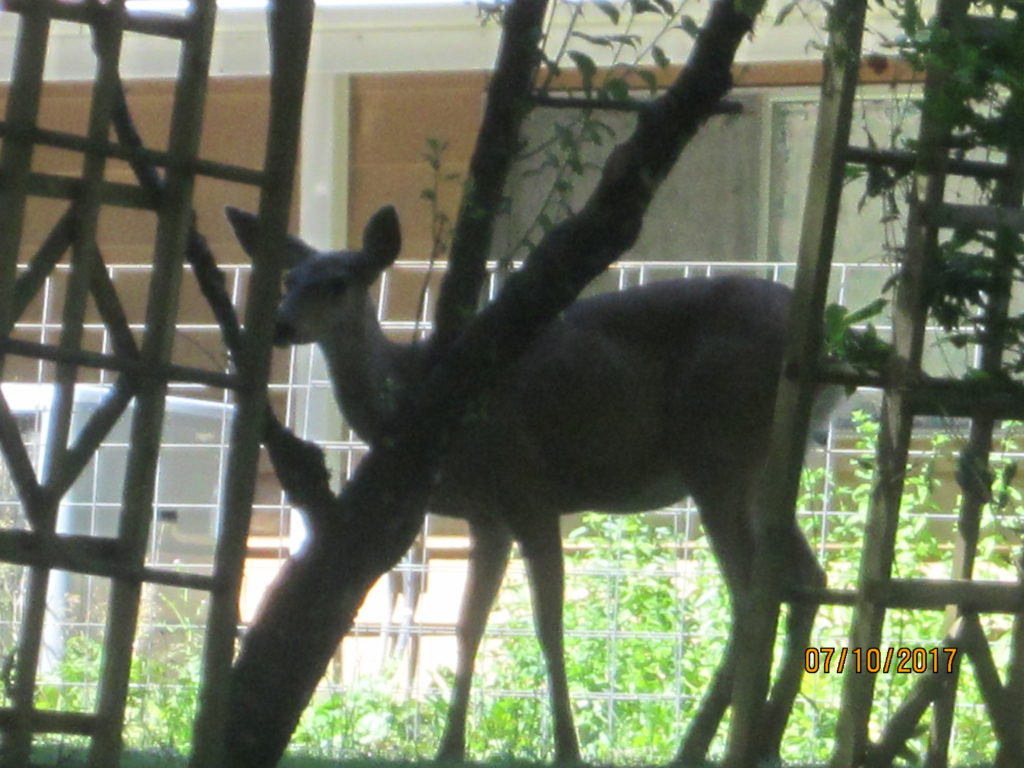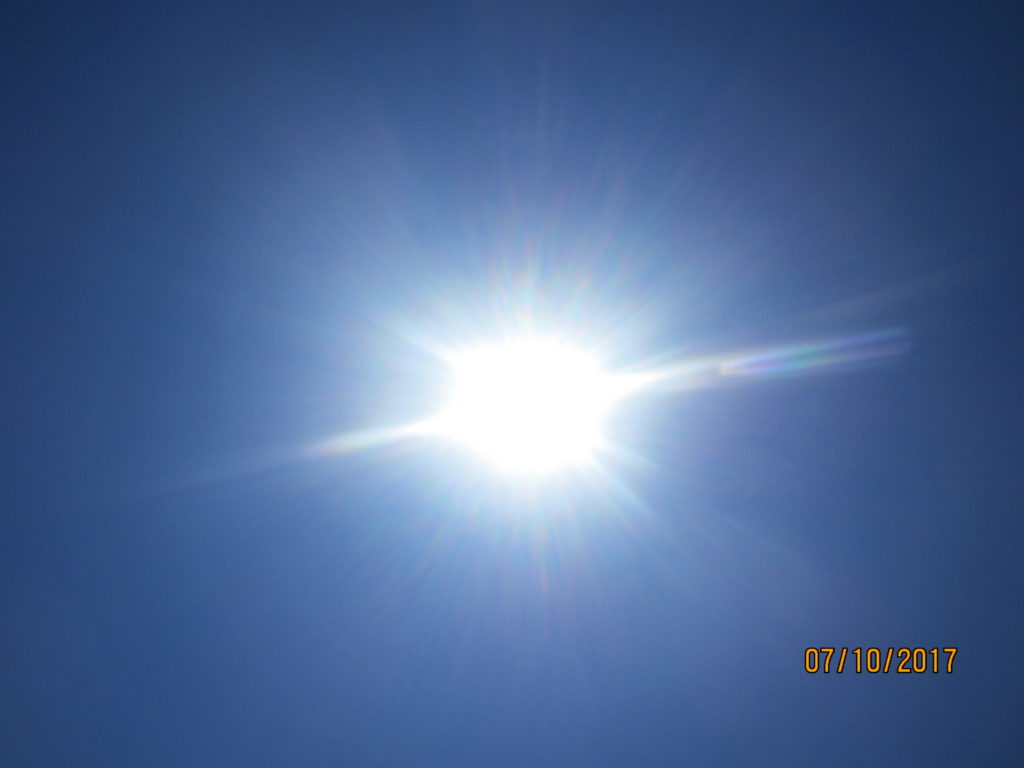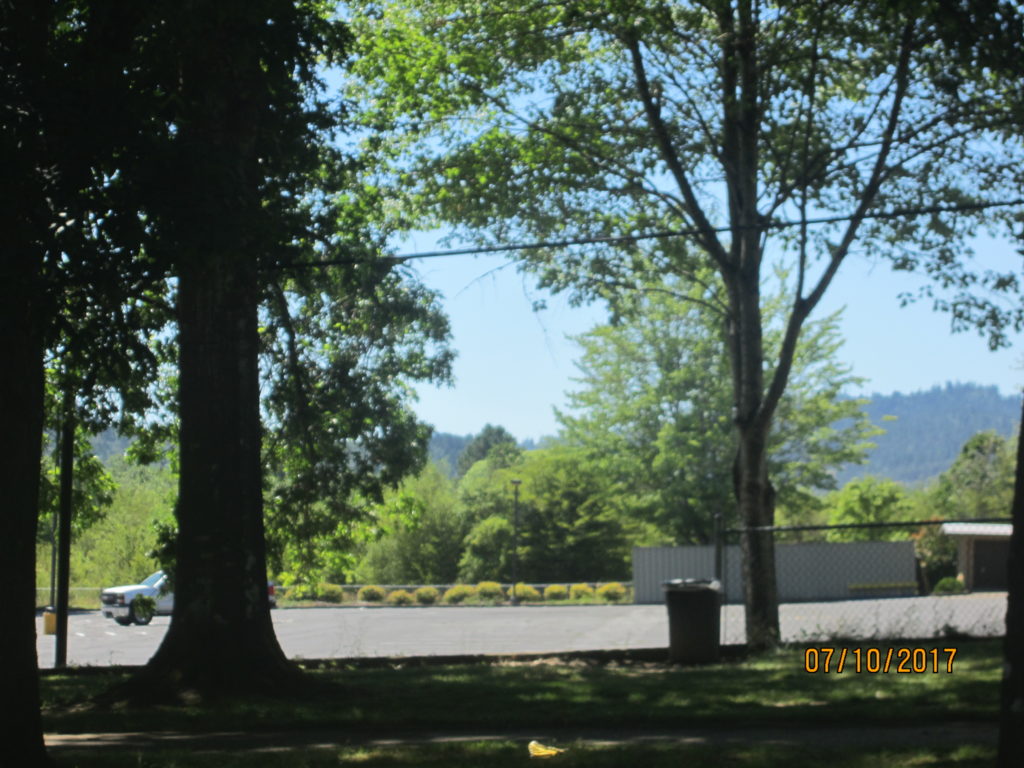 ***
Your donations of support are greatly and gratefully appreciated!  
394total visits,1visits today