This site is for the Truthseekers who thirst for a new reality, a new paradigm:
Where things such as free energy technology, resourced-based (cashless) economies and healing modalities that actually work are the norm.
Where disclosure is real.
Where clean food, clean water, housing and education are human rights.
Where we are truly a self-governing species.
Where humanity has ascended to a vibratory state where peace is the way of Being.
Where we learn our true history.
Where we remember and regain our original powers of teleportation, telepathy, instant manifestation.
I seek to inform, enlighten and educate with occasional humor and blunt truth-telling mixed in. Aside from linking articles and videos, I will also be sharing what I call my "Daily Notes" which are my own words on whatever is on my mind and in my heart at the time.
I deeply believe just one person can change the world with a small ripple that broadens outward. To quote pinky and the brain:
"Pinky: Gee, Brain. What are we going to do tonight?  The Brain: The same thing we do every night, Pinky. Try to take over the world."

With Love In Action.  Now.  And I believe that must start with Loving ourselves. Here is a beautiful quote and picture to remind us all of this very important, necessary task.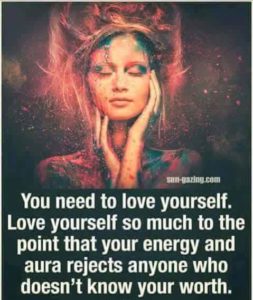 It is important that when browsing through my material, use discernment.  As I like to say, #doyourownresearch.
So again, thank you.  I hope you stay awhile and return. I seek to do my best to make your visit worthwhile.
(My dear readers ~ I would like to make an appeal to you. There are affiliate links and ads on this page.  I would like to ask for you to use the links and click on the ads. This would be a real blessing to me. It would help to cover the time and cost it takes to create this free resource. The affiliate links are for products I and my family personally use.  Of if clicking ads isn't your thing, you can also make a donation to show you support my work.  I sincerely thank you for your support!)
♥♥♥
Please check out the awesome articles below to get started:
20528total visits,33visits today