We all know by now reality as we know it has become wonky, the sun being no exception.  We went next door to visit our neighbor tonight and upon walking outside, around 7:30pm, I was immediately struck by not only how intense the sun was, but its location.  It was unusually far north.
Our neighbor, who is one of the least conspiratorial/questioning types you will meet, noticed it as well.  We all stood there, perplexed.  I had a memory of last summer, standing in this same location, having a conversation with a girlfriend and the sun was at this same position.
I took some pics and am sharing them with you all.  I'm sure many of you have noticed sunset's now include the entire skies in all directions being lit up.  Sometimes we have what seems to be double sunsets.  Another neighbor (who has since moved), also one of those very logical and non-conspiratorial types, did a double-take when I pointed out a sunset last summer which had the skies due north very lit up.  "Wow, that really is odd," he said.
Mouth keeps on speakin'…  Seeds keep on plantin'…
Enjoy!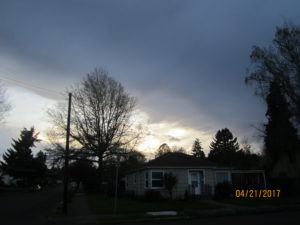 Due west.  This is where the glow usually is in mid- summer.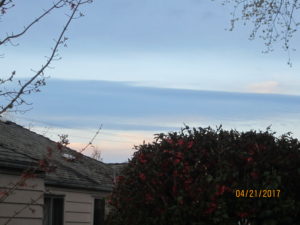 Due east.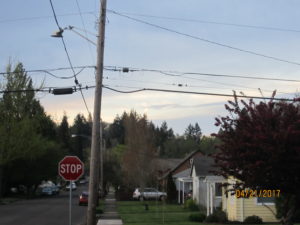 Due north.
Please share any unusual sun anomalies you have experienced in the comments section.
Blessings~
Victoria
845total visits,1visits today