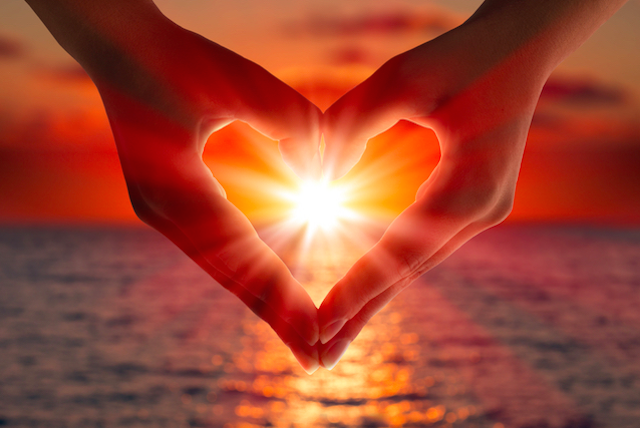 For the first time in my voting life, I am afraid.  Afraid to speak my truth around those who do not support Trump.  Afraid to say that overall, I like what he says.  I like many of his plans.  I like the fact that he really is focused on jobs in America and came in with a plan.  With many of them. I am open and mature enough to look past convenient media sound-bytes. I am open and mature enough to accept we all have issues, biases and the like.
I am afraid to express my thoughts on Hillary. I am afraid to say I believe she is a criminal.
I am afraid to say I do not support the mainstream media.  I am afraid to say I believe they grossly and blatantly showed their pandering support for Hillary and gave Trump a very unfair and inaccurate representation.
I am one of the most open-minded human beings you will meet.  I support equal and fair rights for ALL humanity.  I believe things such as housing and food and water and education are Rights and need not be based upon one's ability to pay.  In fact I support a society that does not operate on the use of money.  I support the right of people to live freely and openly and safely as they deem fit.  I support the use of alternative technology (free energy and healing frequency machines for example) and abhor the oil, gas, and nuclear crap as well as pharmaceutical medications and western-based medicine we have been enslaved with.  I abhor how we have pillaged and damaged our environment in spite of the numerous and ever-growing regulations.  And I absolutely do not believe the government knows what is best for me, my family or ANY of you.
I continually run into people in my town and the talk inevitably turns to politics.  Immediately this sense of violent hatred and fear enter the people's voices just at the mention of Trump's name.  These people are so locked into their obsession with their distaste of him, having fallen victim to the mainstream media's use of trickery and propaganda, they are not open in the SLIGHTEST to hearing anything outside of their pov.
However, I listen to what they have to say and just refuse to comment.
Why?
Because, as I said, I am afraid.
Not afraid of what I think and feel and believe.
I am afraid of their attacks.  I am afraid of their violence.  Their assumptions.
In a nutshell, for the first time I can recall, I am afraid to discuss politics. I have had two occasions where I showed a very benign response to Trump's politics, showing support on a couple of his ideas, and you would have thought I had just finished physically assaulting them.  The response was that volatile.
This behavior is absolutely inexcusable.  
It is my wish humanity take a big breath and chill.  And take some time to actually explore other sources of information other than the mainstream media.
This country belongs to all of us.  Those who voted for Hillary.  Those who voted for Trump.  Those who voted for someone else.  Those who didn't vote at all.  If we wish to have peace, we must have peace within our own hearts and share that peace with others.
For respectful, thoughtful disagreement is one thing.  Violence and threats and disrespect is altogether another.
We are one heart.  One life.
Just something to think about next time you meet up with a Trump supporter.  Be kind.  Be respectful.  Let yourself listen to their words. There might be something in there worth listening to.
2977total visits,1visits today